Who We Are...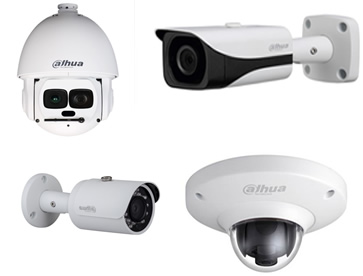 LOW VOLTAGE SPECIALISTS COMMITTED TO EXCELLENCE
With members having over 40 years of field experience, Aultcomm LLC in Westminster, Maryland has been providing service to the mid-Atlantic region since 1998. Aultcomm LLC provides full design drawings, furnishing of equipment, and installations of all its customized low-voltage communication systems for both residential and business customers. We can handle properties/projects of all sizes - from 500-unit condominiums to office complexes or single family homes. Over the years, we have learned the value of workmanship and customer service. We pride ourselves on our ability to design customized systems that meet and exceed the needs of our customers. At Aultcomm LLC we are confident in our ability to provide an unrivaled experience.
SOME OF OUR CLIENTS INCLUDE:
Aviation
Commercial
Defense Contractors
Educational Institutions
Emergency Operation Centers
Entertainment
Financial Institutions
Government
Healthcare
Industrial
Law Enforcement
Residential
U.S. Military
DUE TO THE NATURE OF OUR WORK, ANY ADDITIONAL INFORMATION WILL ONLY BE DIVULGED UPON REQUEST.
Call us today at (443) 974-4831 to learn more about how Aultcomm LLC can provide you with all of your entertainment and security needs.
Proudly Serving Maryland, Washington DC, Virginia, Delaware, and Pennsylvania